Helping hands for your
business operations
Operativo is the agency that gives tech entrepreneurs the operational structure and processes they need to grow their business.
Scaling a company is
tough

.

Starting a company is one thing, growing it into a booming business is another. You'll face different operational challenges that require effective management.
Operativo helps you manage your business operations.
Grow smarter
We help you scale your business by setting up the right team and structure that matches the current growth stage of your company.
COO in residence
Stay focused on your core business activities, and let a dedicated external operations manager handle your operational duties.
Wide range of services
We cover all aspects of business operations, including general administration, finance, HR, sales & marketing operations, IT management, and more.
Contact us
We help entrepreneurs with
day-to-day operations
Setting the right priorities
Let's get you to where you want to be by identifying your weak points and creating a strategic plan.
Implementing the right tools
There's an app for everything, but we help you pick the ones that are best for you and your budget.
Optimizing processes
By getting rid of bottlenecks and automating processes, you can focus on what really matters.
Bringing the team onboard
We make the transition to your new practices a breeze through documentation and team coaching.
Book a call
Need answers?

We got them.

Still have questions about Operativo?
Contact us for more information.
What are your areas of expertise?
We are generalists, covering all aspects of business operations, including general administration, finance, HR, sales & marketing operations, and more.

While we're not experts, think of us as your trusty sidekick—working closely with your team, legal counsel, accountants, and more to provide top-notch support.
How do you work?
Operativo offers a dedicated, part-time COO in residence who is actively involved in your daily business operations. Our focus is on bringing operational excellence to your organization through a strategic approach.
Do you work remotely?
Yes, we primarily work remotely, but we are flexible and can work on-site whenever you need us to.
Why not recruit an internal COO?
The price tag of a full-time internal resource can be quite high for smaller organizations.

Choosing Operativo leads to better cost-effective results, because we use our experience working with similar companies to continuously apply new best practices.
What industries and companies do you focus on?
We specialize in the tech industry, with a focus on companies providing digital products and services (SaaS).
How do you price your services?
Surprises should only belong to birthdays. That's why we charge a fixed monthly fee for our part-time assignments, so you know exactly what you're getting without any hidden costs.
Are you a CFO?
No, but we work closely with your CFO and accountant for financial duties and reporting.
Are you an office manager?
No, but it comes close. Day-to-day administration and office management can be part of the job. However, we tend to take a more strategic and high-level approach, with an emphasis on long-term rewards.
How long can I hire Operativo?
Ideally, for a minimum of 6 months, but you can hire us for as long as needed until you reach the phase where a full-time internal hire becomes a better solution.
Do I get a dedicated resource?
Yes, our COO-as-a-service model provides you with a dedicated resource tailored to your specific situation. We also involve other specialists when required.
Meet the operators behind
Operativo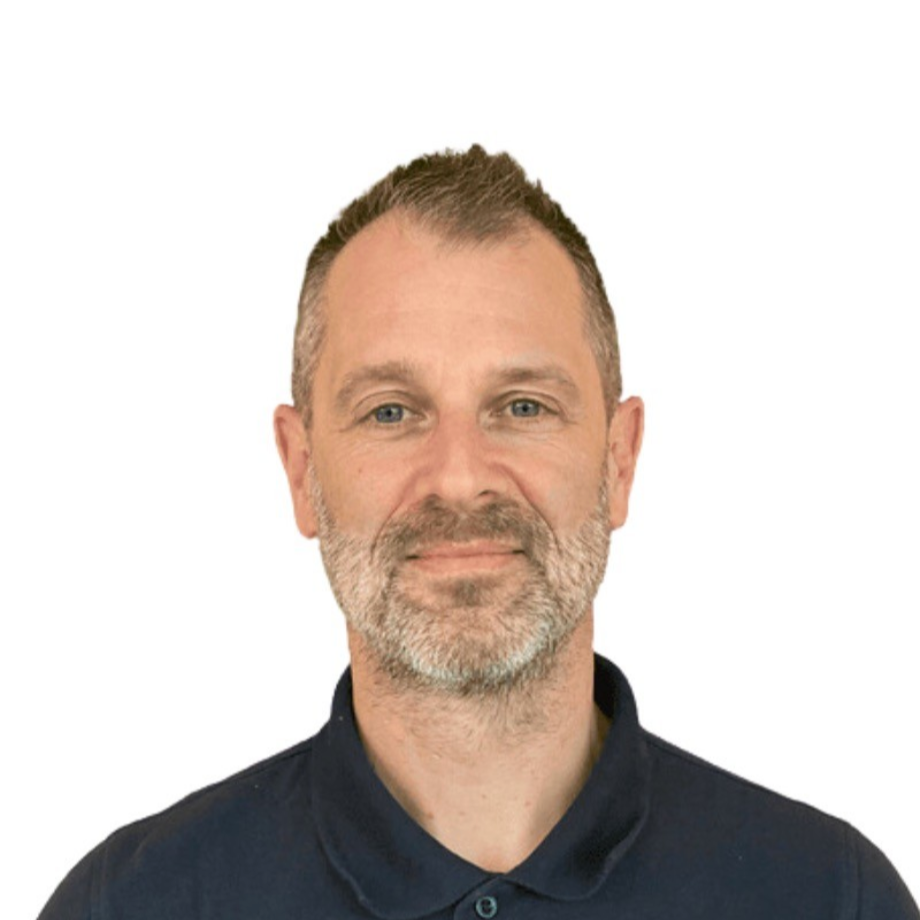 Peter Leclercq
Co-founder & Operational organizer
I'm an experienced manager specializing in disruptive technology and SaaS scale-ups. My dedication to continuous learning and improvement has a strong operational focus.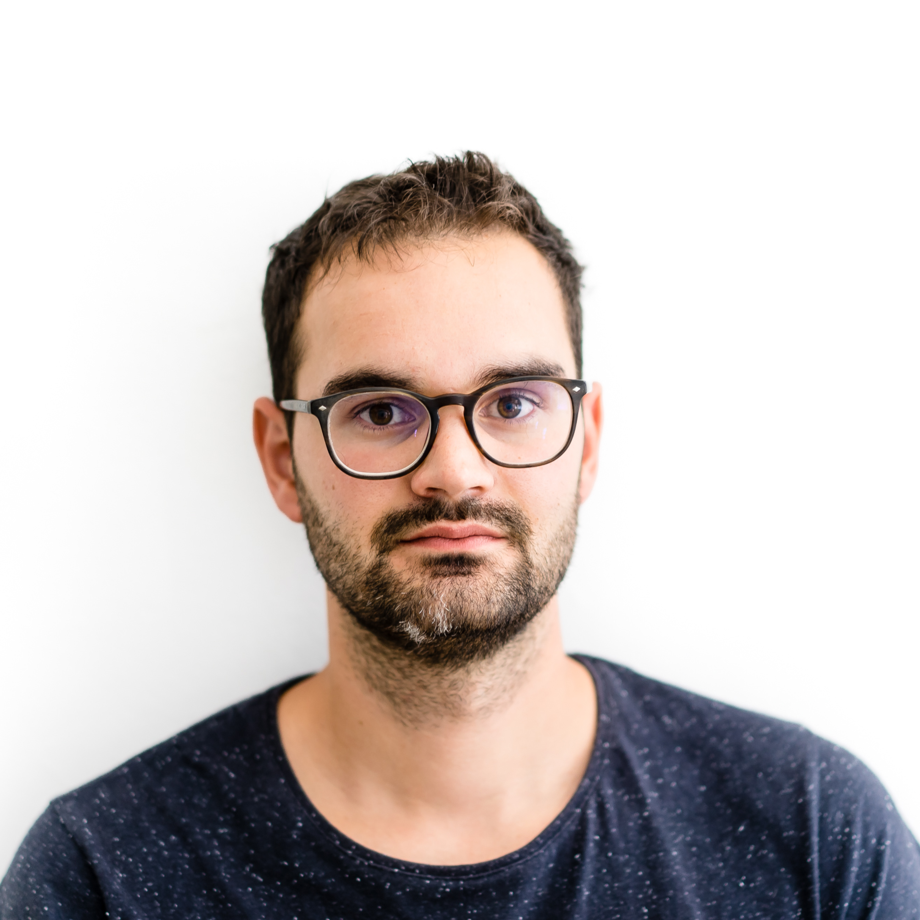 Andreas Creten
Co-founder & Evangelist
As a software engineer and entrepreneur, I help product companies achieve success through user-centered strategies, employee growth, and leveraging technology for optimal usability and quality.
"Peter is a highly knowledgeable and hard-working professional, adept at strategic thinking and hands-on execution. He consistently delivers high-quality work and prioritizes documentation. I highly recommend collaborating with him to elevate your ops processes to a higher maturity level."
Jonas Boonen
Head of Product at CrazyGames
"Having Peter as a COO at Froomle was truly enriching and inspiring. His strategic vision and dedication to excellence had a significant impact on our team and the entire organization. His strategic guidance and commitment to our growth made him a remarkable organizational talent. I highly recommend Peter, as his expertise will undoubtedly continue to drive success in future endeavors."
Vlada Pototskaia
Head of Engineering at Froomle
"During my time at Froomle, Peter played a crucial role in our success. His exceptional attention to detail and ability to establish efficient processes and organization were instrumental in driving the company forward. With his extensive knowledge and approachable nature, Peter is an invaluable asset to any organization. I highly recommend him for solving any operational problem."
Amelia Labovitch
Head of Marketing at Manual.to
Want to know more?
Let's talk!
We're here to answer any questions you may have and make sure you have all the information you need.
Book a call with Peter